What would you do if you were Amy and were awakened fifty years before you were supposed to?
Yes Freak the Hell Out
Second I would realize when my parents finally came to I would totally be older than them
Oh Hell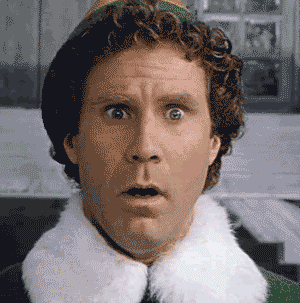 &
Third I would be so lost and scared without my parents
I would totally get somebody to put me back to sleep
but before that please make sure you escort this man off the ship
I'm trying to Sleep Here!
I'm a little extra at times...